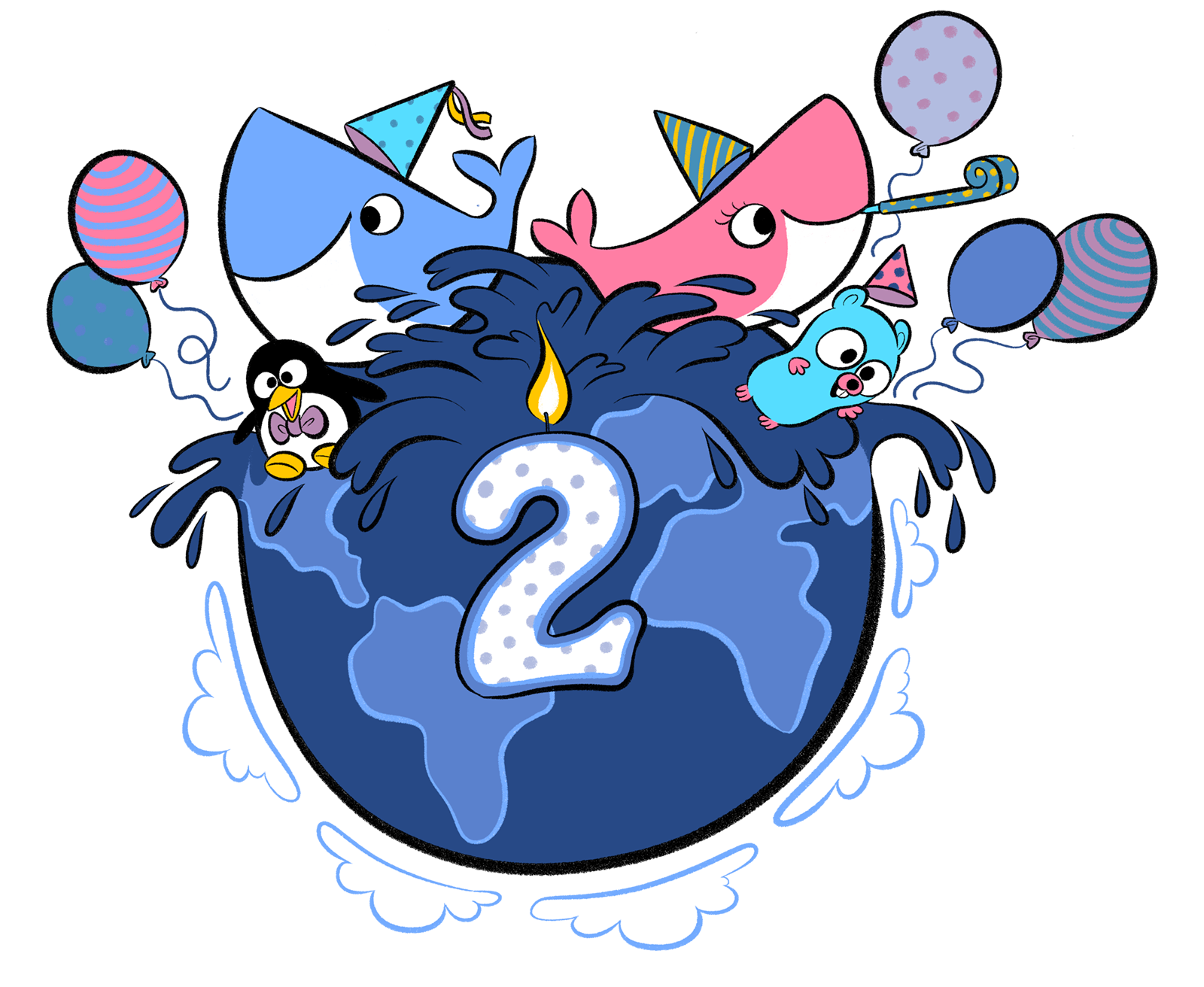 When: Thursday April 23rd, 2015
Where: Vizuri, 13880 Dulles Corner Ln, Suite #300, Herndon, VA
The Docker Project, the open platform for distributed applications, is organizing an open-source-a-thon.
Docker trainers and experienced developers will teach and mentor people on how to contribute to open source. Contributions include code, documentation, tutorials, videos, and mentoring. Each contribution to the Docker Project will also support the Oceanic Society and its mission to conserve oceans.
To RSVP - click here.
Since this meetup is co-hosted, we are trying to avoid over populating the space.
Read More