Vizuri is psyched and ready for Red Hat Summit 2017, and wanted to give a sneak peek at the demo app we will be presenting at the conference with our Red Hat friends Maggie Hu and Yossi Koren on Thursday, May 4th. You can view the session information here.
We will be detailing how we took our example from last year to fit into a micro-services architecture running on OpenShift: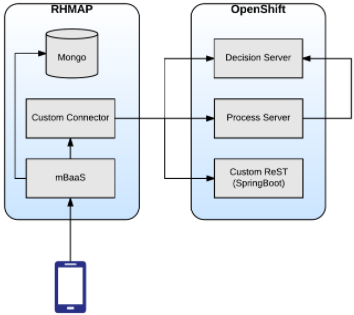 Splitting the rules, processes and application operations up into their own, finer grained services gives us great flexibility in rolling out new changes, and it demonstrates the evolving architectures we are seeing in industry.OpenShift is the perfect platform for quickly adopting and implementing this approach, and we will show how we leveraged the Intelligent Process and Realtime Decision Execution Servers to make it happen.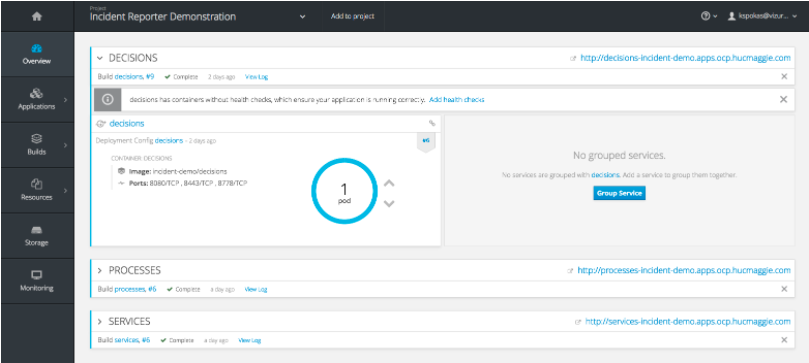 But now we have many more routes to call get things done... how do we sanely manage and secure these? This is where 3Scale shines... giving us a centrally managed API, providing security, monitoring, statistics etc.

We hope to see you there, and we'll be posting the source code and more information on the demo soon!